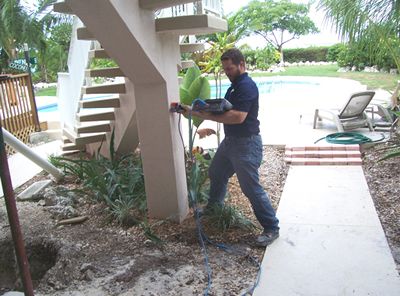 Featured Concrete Scanning Story
GPR Locates Rebar In Concrete
A contractor needed to locate the structural steel rebar inside the concrete columns of a home. The area that needed to be surveyed, using ground penetrating radar, was located on Ramrod Key near Key West, FL. Thus they contacted specialists in Structural steel locating, GPRS. This is an ideal application for ground penetrating radar as rebar locating are GPR specialties.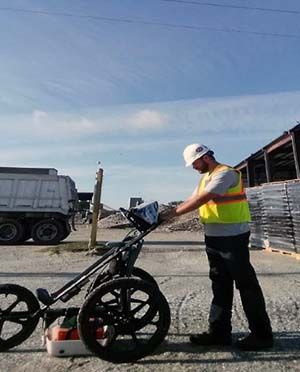 Featured Utility Locating Story
Private Utility Locating
Ground Penetrating Radar Systems, Inc. (GPRS) was contacted by a contractor in order to locate any anomalies such as electrical lines, water lines & septic lines at a recycling center in Sarasota, FL. The company contacted GPRS of Tampa, Florida in order to know where the lines were located in order to avoid them when drilling into the earth.