Ground Penetrating Services in North Florida
JACKSONVILLE - TALLAHASSEE - GAINESVILLE

Ground Penetrating Radar locates man-made objects underground and can accurately and nondestructively see through solid materials.
Ground Penetrating Radar Systems, LLC. is North Florida's largest company specializing in the use of Ground Penetrating Radar (GPR) and the detection of underground utilities and the scanning of concrete structures.
GPRS has a team of highly trained and experienced technicians in every major market in North Florida including Jacksonville, Tallahassee, and Gainesville.
When clients hire GPRS, they have the peace of mind of knowing that they have the most reliable scanning technology on their job site and they'll receive the assistance of a technician who can provide them with the most accurate data. For nearly two decades, GPRS has been the industry leader by providing outstanding service and cutting edge technology, keeping projects on time, reducing safety risks, and putting our relationships with our clients before profit.
For more information about the services Ground Penetrating Radar Services offers, click here to read the GPRS Overview.
Before you begin your construction or digging project, please contact your local GPRS sales representative.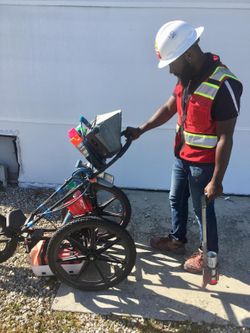 Ground Penetrating Radar Systems of Florida was recently contracted to complete a site investigation prior to major renovation and construction at a local Miami mall. The mall was going to be staying open through all phases of the project and delays due to utility damages or other line-strike issues were a major cause of concern for both the Mall Owners and the General Contractors... more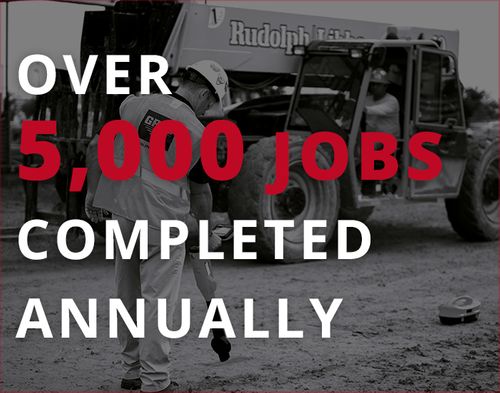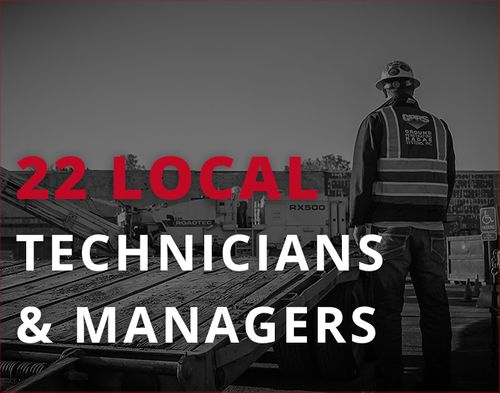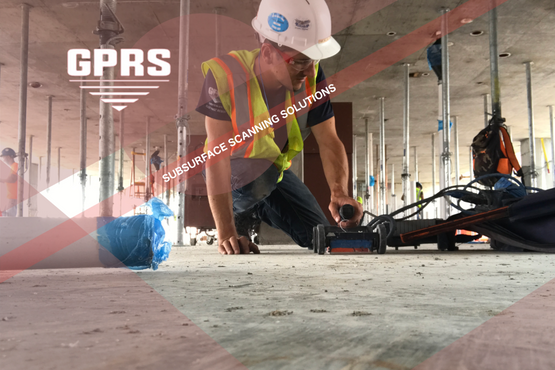 Featured Concrete Scanning Story
Subsurface Scanning Solutions
At GPRS, our motto is "Subsurface Scanning Solutions". We believe in working with customers to solve problems. There are limitations to what our equipment can accomplish because the science of GPR itself has limitations. We get calls every week for jobs that are beyond the margins of what's possible, but we strive to innovate solutions for our customers. This month alone, we came up with a number of solutions.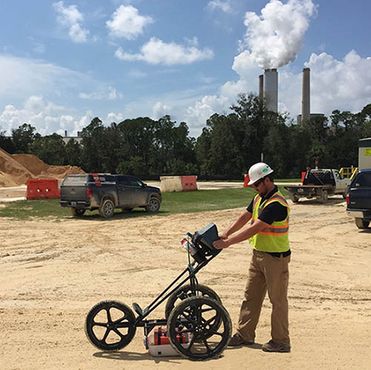 Featured Utility Locating Story
Private Utility Locate at Power Plant
Ground Penetrating Radar Systems, Inc. (GPRS) was contacted by a construction company in order to locate utilities at a power plant in Crystal River, FL. The construction company needed utilities located, marked out on the surface with paint, flags, and a depth. After marking out all utilities, the contractor needed all findings put into a cad map file for the company to have on file. The contractor contacted GPRS of Tampa to perform the GPR and GPS mapping needed for this project.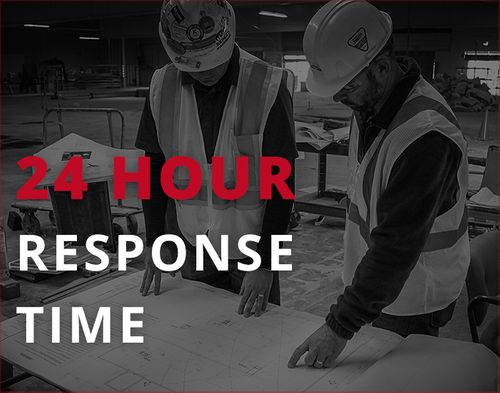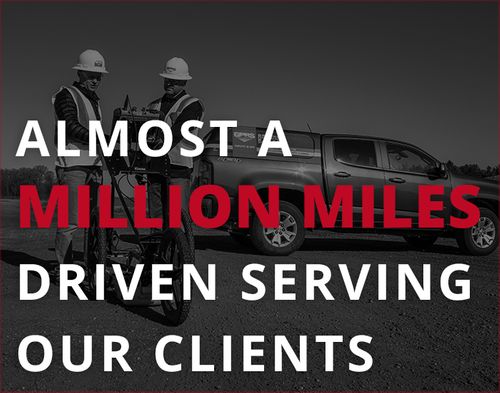 jonathan.fish@gprsinc.com
Brandon Love
Nate Schmoe
Tony Valenti
Cooper Cox
813-344-9656
407-232-5602
813-459-9480
561-322-6469
brandon.love@gprsinc.com
nate.schmoe@gprsinc.com
tony.valenti@gprsinc.com
cooper.cox@gprsinc.com
Orlando, Florida
St. Cloud, Florida
Lakeland, Florida
peterson.jeanbaptiste@gprsinc.com
mike.fusco@gprsinc.com
eddie.miller@gprsinc.com